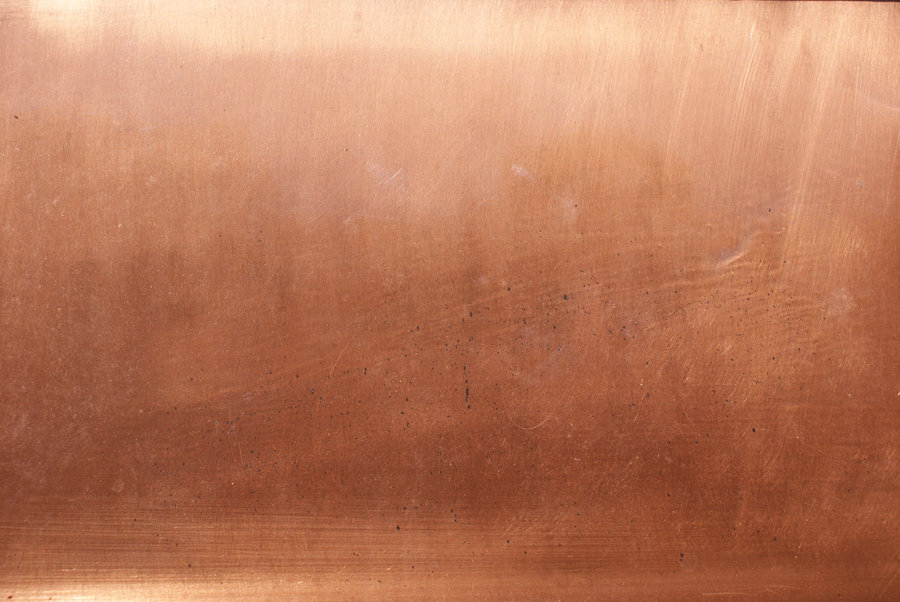 We are an Oklahoma-based community and resource dedicated to being a source of encouragement, education and empowerment for mamas in the pregnancy, birth, postpartum and motherhood journeys.
Just like in birth and motherhood, we know that even in the hardest moments being rock solid in our "why" can carry us through. As mamas, our love for our kiddos is our why... at Birth OK, YOU are our why.
Hearing your stories, seeing you rock your birth experience, and cheering you on as you navigate pregnancy and motherhood is why we are committed to showing up and providing amazing free resources to empower you in your journey.
In our quarterly magazine, we're committed to featuring the life-changing births and stories of Oklahoma mamas, while providing mamas with trustworthy, evidence based articles on pregnancy, birth and postpartum written by top physicians, midwives and healthcare providers. Plus, we're partnering with local businesses and top pregnancy, birth and baby brands to provide you with first-hand insight and reviews on all of the topics that matter most in this season!
Through our directory, we can connect you with local businesses dedicated to serving mamas, and your DREAM birth team so that you can surround yourself with the support you need to have an incredible birth experience.
You know that whole saying "it takes a village?" Well at Birth OK, we not only believe it... we live it. We know that as mamas, we thrive in community... so we have worked hard to cultivate a safe space that mamas can turn to when they have question, need resources, or simply want their story to be heard.
We love to encourage and celebrate each other in every moment of this motherhood journey - and we'd love for you to join us!
Come chime in on Q&A Wednesdays or share a photo as a part of our Photo Friday theme. No matter were you are on your journey... there's a place for you. We can't wait to connect with you!