birth ok community "find a provider" directory
Welcome to the perfect way to build your dream birth team and connect to local businesses across the state of Oklahoma that are eager and ready to serve you in this season of motherhood. We've included everyone from local midwives/OBs, doulas, birth photographers, and chiropractors to prenatal massage therapists and mental health professionals specializing in PPD.
Click your region below to get started!
OKC Metro &
Central Oklahoma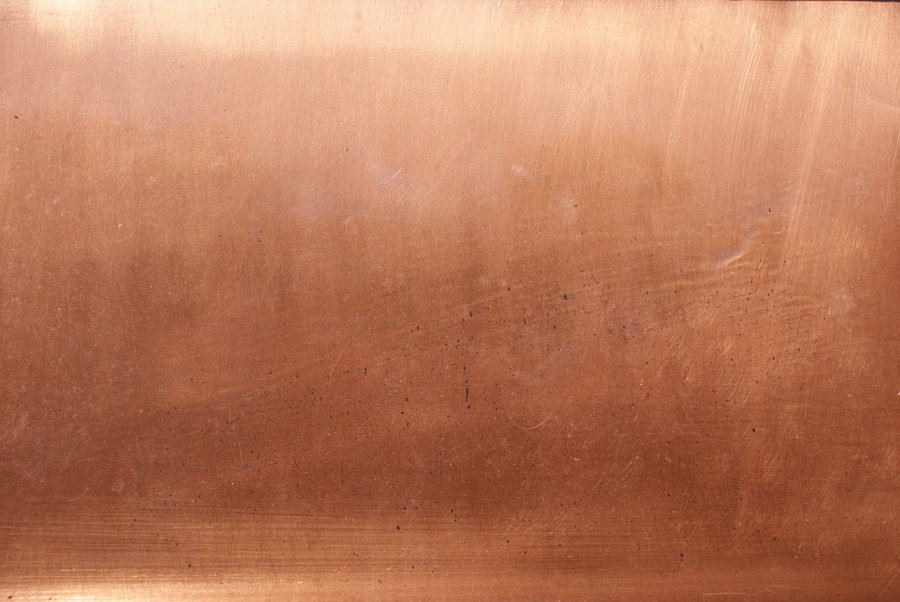 Rural Oklahoma
& Other Areas
Interested in connecting your business with more Oklahoma moms? Click here to learn more about our directory listings!