Community Directory Listing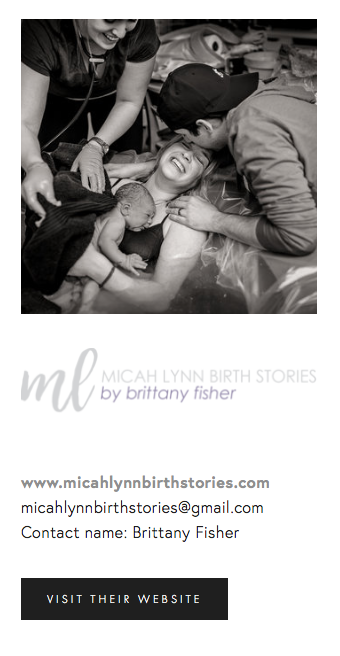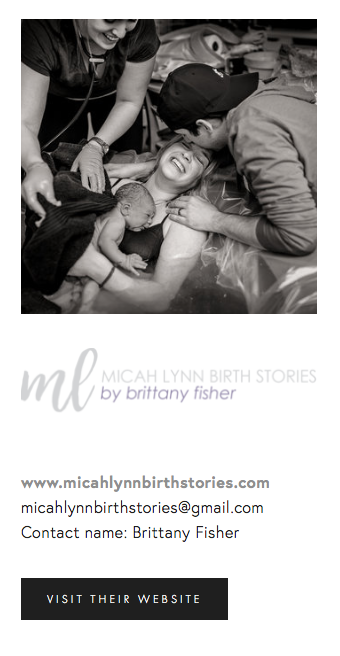 Community Directory Listing
List in our exclusive directory for Oklahoma birth workers and businesses geared for serving moms in the pregnancy, birth, postpartum and motherhood journeys. This directory will be promoted to our mama tribe and utilizes top SEO techniques to help your ideal client/customer find you!
All listings are sorted by location and include a link back to your website to help your website rank better in popular search engines. They are annual from August-July. You will be contacted with a reminder to renew in July 2019.
Standard Listing includes Small Logo, Business Name, Website Address, and Contact Info.
Featured Listing includes Priority Listing at top of category page, Featured Image (can be headshot, portfolio image, product image, photo of you in action, etc.) with option of adding small logo/watermark, Business Name, Website Address, Contact Info, and Customized Button that directs to your website. Featured listings may also list specific certifications etc. with a * beneath the listing.
*Not all directory categories are featured in the photo. Second image is an example of a Featured listing.
**Current pricing is our early-bird discount pricing. Prices will raise after August 15th.